Powering the Chiplet Revolution
Blue Cheetah's rapidly configurable die-to-die interconnect IP is the fastest path to application-optimized chiplet solutions.
Rapidly Customized Die to Die Interconnect IP
The BlueLynx architecture enables an automated approach to create an interconnect solution that provides chip makers the fastest, lowest risk path to application-optimized chiplet interconnect solutions. This approach provides customizable tapeout-ready designs with optimized Power Performance Area (PPA) at drastically reduced time to market.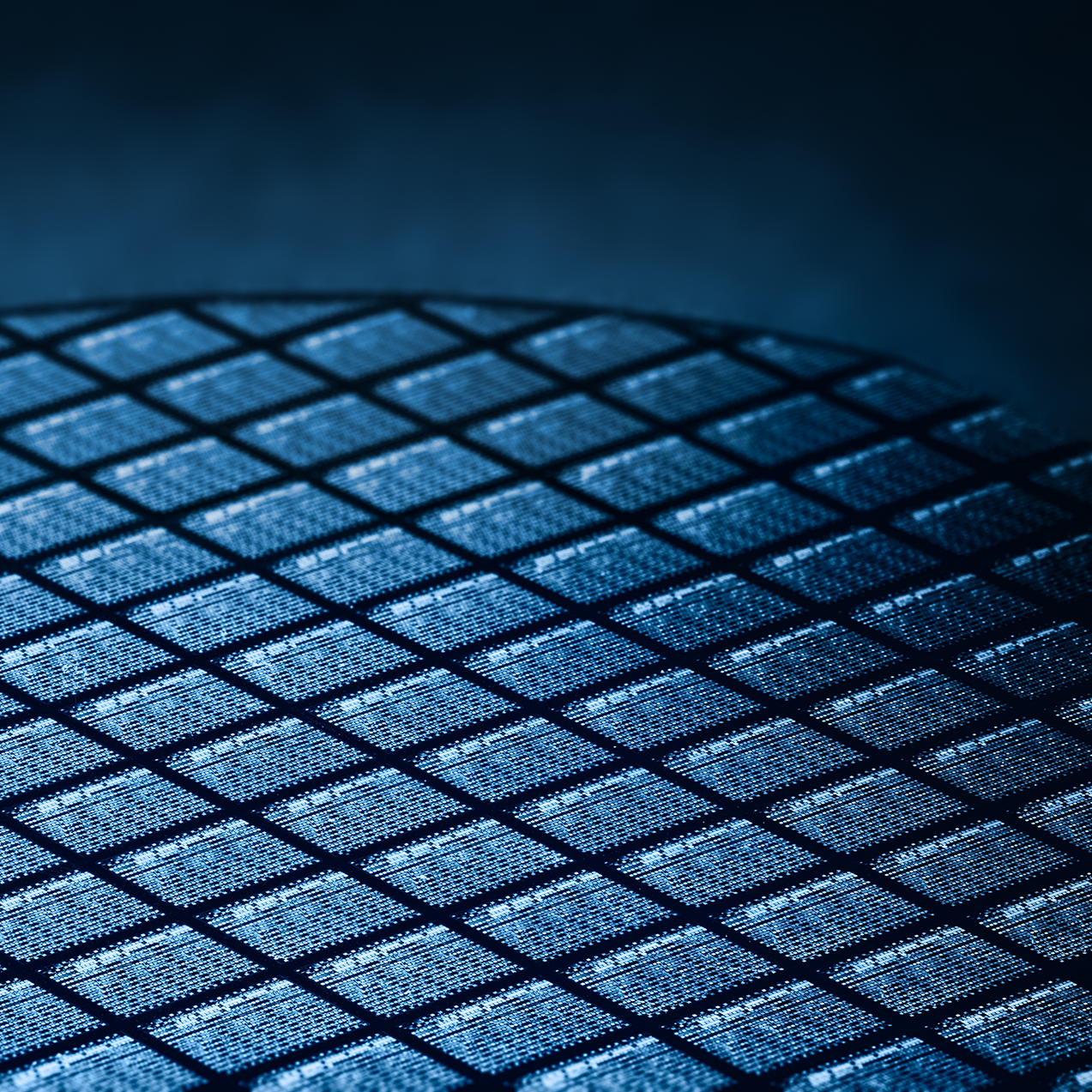 Customization
Rapidly tailored die-to-die solutions for your unique needs – Choose your packaging type, data rate, I/O configuration, process and more.
Targeting High-Performance Computing, Mobile and AI/ML Markets:
Bunch of Wires (BoW32, BoW64, BoW128, BoW256)
Low Latency Burst-mode D2D (2 to 16Gbps)
Advanced Interface Bus (AIB2.0 / backward compatible)
We'd love to hear from you...
We bring the right people together to challenge established thinking and drive transformation.