Powering the Chiplet Revolution With Generator-enabled Interface Solutions
Blue Cheetah generators enable leading-edge, rapidly configurable IO solutions for in-package, die-to-die connectivity.
PHYs for Die-to-Die Chiplet Interfaces
Blue Cheetah generates state-of-the-art in-package, die-to-die communication solutions for the chiplet ecosystem. Our revolutionary BlueLynx™ Generator produces and compiles rapidly configurable, portable PHYs. This approach provides customizable tapeout-ready designs with optimized Power-Performance-Area (PPA) at drastically reduced time-to-market.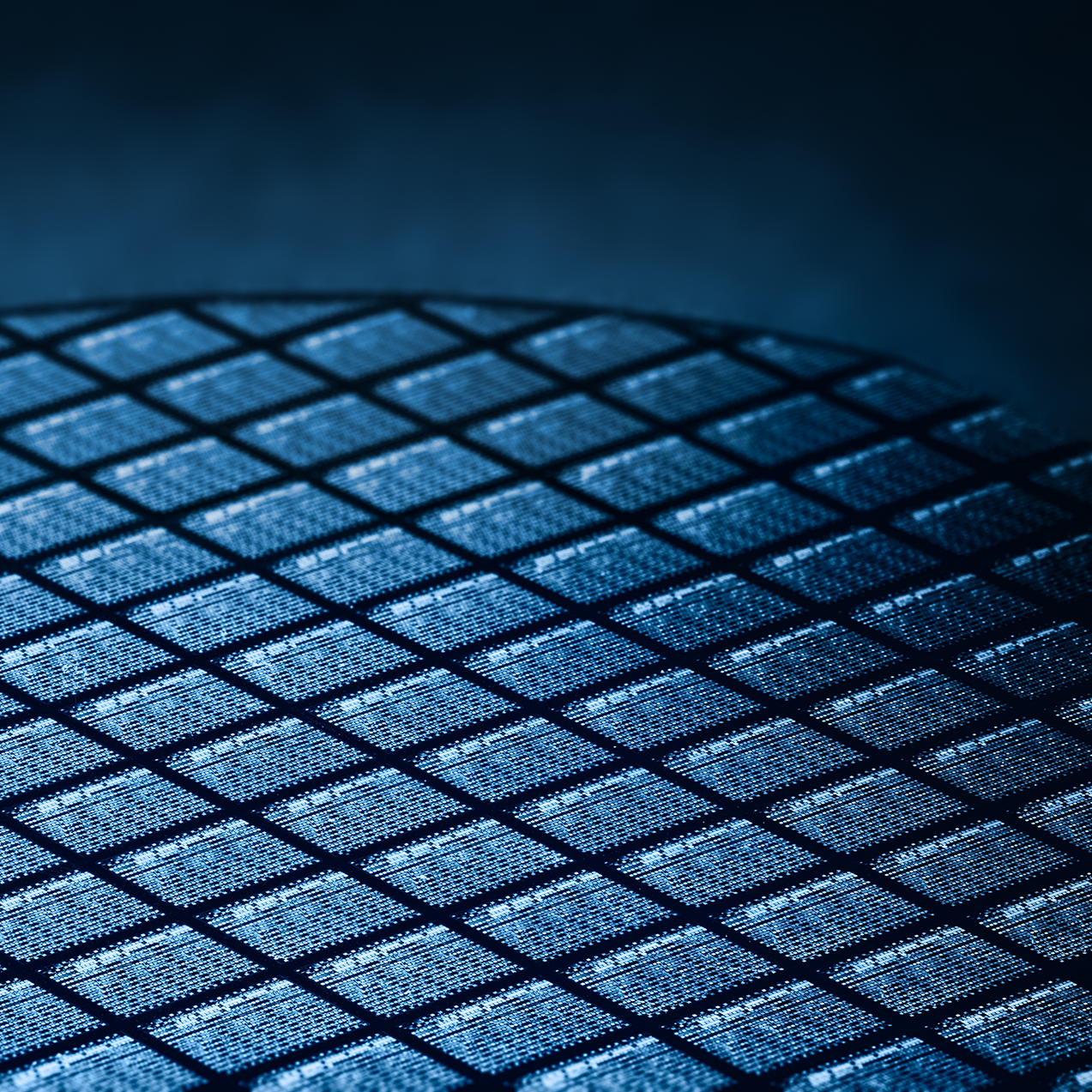 Customization
Rapidly tailored die-to-die PHY solutions for your unique needs – Choose your packaging type, data rate, I/O configuration, process and more.
Targeting High-Performance Computing, Mobile and AI/ML Markets:
Bunch of Wires (BoW32, BoW64, BoW128, BoW256)
Low Latency Burst-mode D2D (2 to 16Gbps)
Advanced Interface Bus (AIB2.0 / backward compatible)
We'd love to hear from you...
We bring the right people together to challenge established thinking and drive transformation.