Blue Cheetah provides highly optimized, rapidly customized die-to-die interconnect IP. Our chiplet interconnect IP solutions are configurable for packaging type, data rate, I/O configuration, process, and more. They are optimized to meet your application's power, performance, area, and latency requirements. Our BlueLynx technology is based on the Bunch of Wires (BoW) open die-to-die (D2D) interface from the Open Compute Project (OCP) and supports Universal Chiplet Interconnect Express (UCIe). Our solutions support both standard organic chip packaging and advanced packaging technology.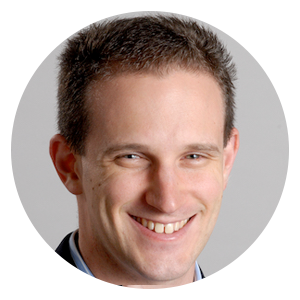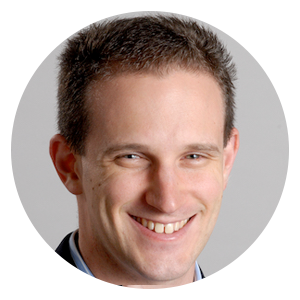 Elad Alon
In addition to his role as Chief Executive Officer and Co-Founder at Blue Cheetah, Elad's experience includes Professor of EECS at UC Berkeley, co-Director of the Berkeley Wireless Research Center, and consulting or visiting positions with many global semiconductor companies. Elad has led many industrial and academic efforts in integrated circuit design and design productivity. Elad received his Ph.D., M.S., and B.S. degrees from Stanford University, and is an IEEE Fellow.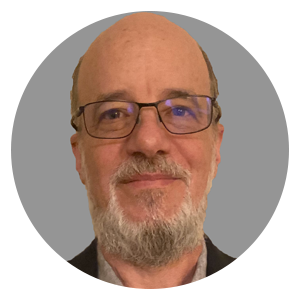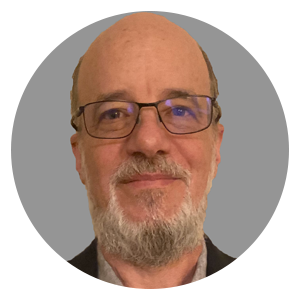 Tom Kelly
Tom has 35+ years of semiconductor industry leadership experience. In 1996, Tom co-founded the Cadence Design Systems' analog/mixed-signal IC design group. He managed this global business for >24 years starting as IC design services, later transitioning to pure IP development, delivering high-performance SerDes and Analog Front Ends in leading-edge technologies to worldwide clients.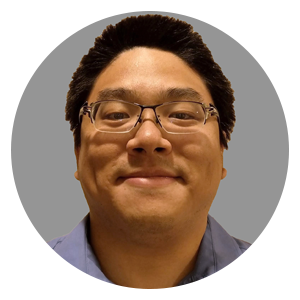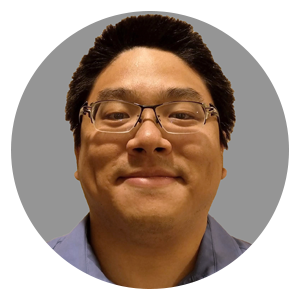 Chief Scientist and Co-Founder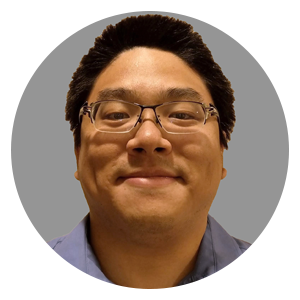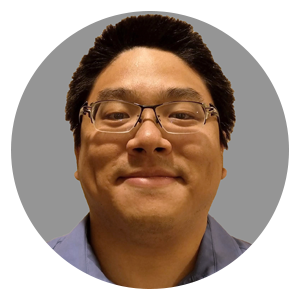 Eric Chang
During his PhD at UC Berkeley, Eric pioneered and designed an open-source analog generator framework (BAG) which enables users to rapidly produce customized designs in a variety of process technologies while maintaining state-of-the-art PPA. Prior to his PhD, Eric worked at Oracle and received his B.S. in Electrical Engineering and Computer Sciences from UC Berkeley.
John Kusching
John has 40+ years of Mixed Signal IC Design experience leading technical teams at startups as well as leading IP providers. Prior to joining Blue Cheetah Analog Design, John was IP Director at Cadence Design Systems, delivering wired datacomm IP on leading edge nodes to customers worldwide. John earned a Bachelor's degree in Electrical Engineering (BEE) from the University of Delaware.
John Lupienski
John started his career at Motorola and was also a founding member of the Broadcom Central Engineering Group, supporting a wide range of datacom products. Most recently, John was Group Director for Cadence Design IP group, in charge of the worldwide Product Engineering team, supporting advanced SerDes designs for 16+ years. Overall John has >25 years of experience helping his companies and their clients bring silicon products to high volume production. John earned a BSEE, Microelectronic Engineering for the University at Buffalo and an MSEE, Semiconductor, Solid-State Electronics from Arizona State University.


Ronen Shoham
Ronen was Vice President Of Product at  Metrics Design Automation, and Director of Product Management and Solutions Architect at Cadence Design Systems. He earned a Bachelor of Science (BSc), Electrical and Electronics Engineering degree from Tel Aviv University.
Board Member, Advisor, and Investor
Sehat Sutardja
Sehat co-founded Marvell Technology Group in February 1995 and served as the CEO and Executive Chairman until 2016. For his unparalleled engineering, Sehat was awarded over 440 patents, recognized as Inventor of the Year by SVIPLA, and was named a Fellow of IEEE. He holds a PhD from UC Berkeley in Electrical Engineering and Computer Science.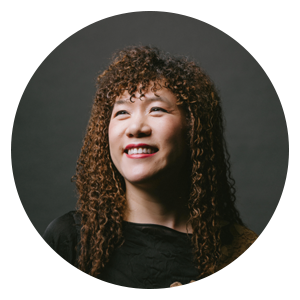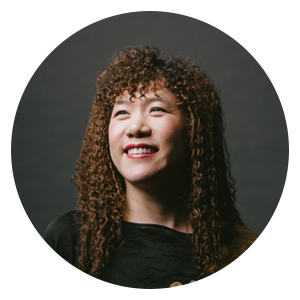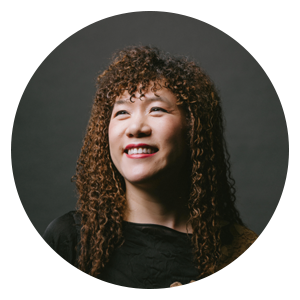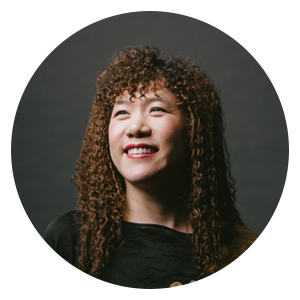 Weili Dai
Weili co-founded Marvell Technology Group in February 1995 and served as the President until 2016. She was named "The World's 100 Most Powerful Women" by Forbes Magazine in 2012 and awarded the Dr. Morris Change Exemplary Leadership Award by the Global Semiconductor Alliance. She holds a BSc from UC Berkeley in Computer Science.
We'd love to hear from you...
We bring the right people together to challenge established thinking and drive transformation.