Blue Cheetah's team combines years of academic brilliance with deep product expertise. We are leaders in the full stack of analog/mixed-signal IP design and how to accelerate it — from the science of analog and digital circuits all the way up to the software frameworks enabling our agile approach.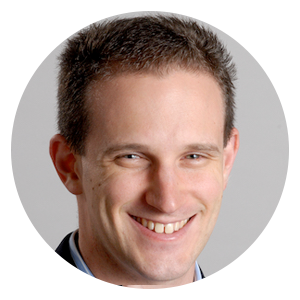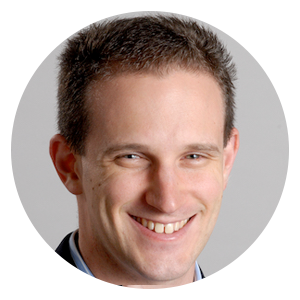 Elad Alon
In addition to his role as Chief Executive Officer and Co-Founder at Blue Cheetah, Elad's experience includes Professor of EECS at UC Berkeley, co-Director of the Berkeley Wireless Research Center, and consulting or visiting positions with many global semiconductor companies. Elad has led many industrial and academic efforts in integrated circuit design and design productivity. Elad received his Ph.D., M.S., and B.S. degrees from Stanford University, and is an IEEE Fellow.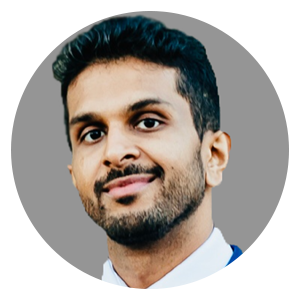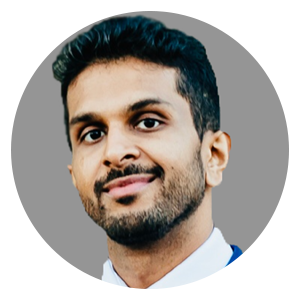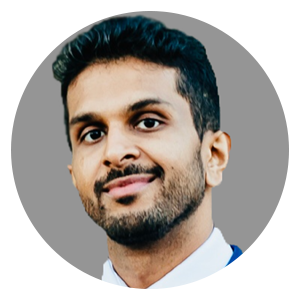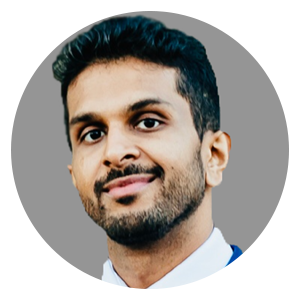 Krishna Settaluri
Krishna received his Ph.D. in electrical engineering from UC Berkeley in December 2018, specializing in design automation of high-speed silicon photonic links using analog generator technology. Krishna has worked at Apple, Google, and Caltech, and has consulted for multiple startups in the past. Prior to his Ph.D., Krishna received his M.Eng and B.Sc. from MIT in 2012 and 2011, respectively.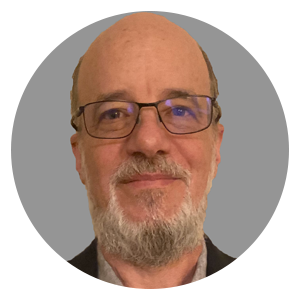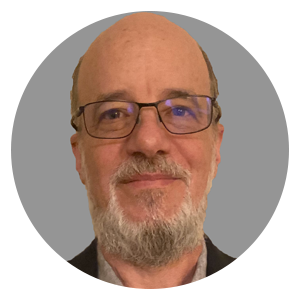 Tom Kelly
Tom has 35+ years of semiconductor industry leadership experience. In 1996, Tom co-founded the Cadence Design Systems' analog/mixed-signal IC design group. He managed this global business for >24 years starting as IC design services, later transitioning to pure IP development, delivering high-performance SerDes and Analog Front Ends in leading-edge technologies to worldwide clients.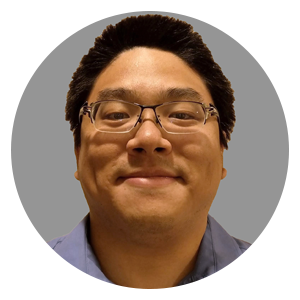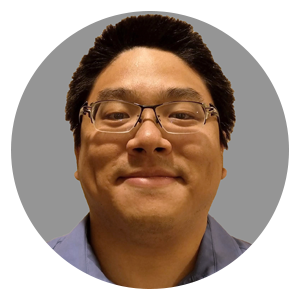 Chief Scientist and Co-Founder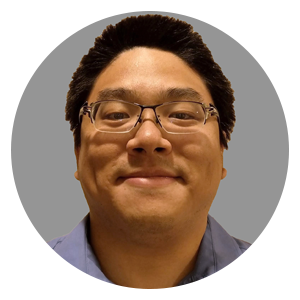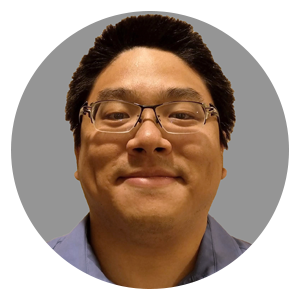 Eric Chang
During his PhD at UC Berkeley, Eric pioneered and designed an open-source analog generator framework (BAG) which enables users to rapidly produce customized designs in a variety of process technologies while maintaining state-of-the-art PPA. Prior to his PhD, Eric worked at Oracle and received his B.S. in Electrical Engineering and Computer Sciences from UC Berkeley.
Eric Naviasky
Eric has been designing analog and mixed-signal integrated circuits for the last 35+ years for a wide variety of applications including commercial, RF communication, biomedical and aerospace. He was formerly Fellow/Chief Architect for Cadence Design Systems' high-performance PHY and analog AFE IP group, where he was one of the original founders for their analog/mixed-signal design services in 1996. Mr. Naviasky has written numerous publications and holds several dozen patents in the field of analog IC design. He earned a BSEE degree from Johns Hopkins University.
Board Member, Advisor, and Investor
Sehat Sutardja
Sehat co-founded Marvell Technology Group in February 1995 and served as the CEO and Executive Chairman until 2016. For his unparalleled engineering, Sehat was awarded over 440 patents, recognized as Inventor of the Year by SVIPLA, and was named a Fellow of IEEE. He holds a PhD from UC Berkeley in Electrical Engineering and Computer Science.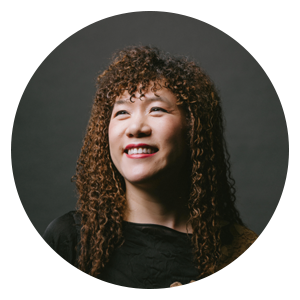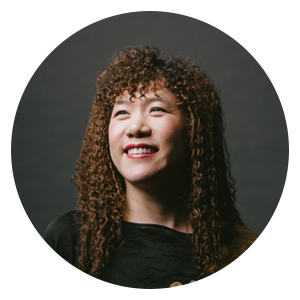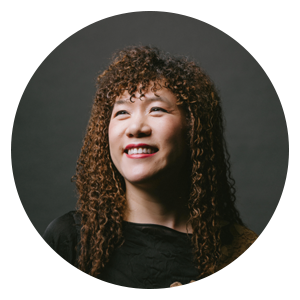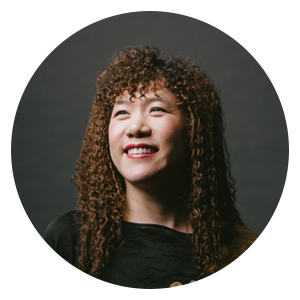 Weili Dai
Weili co-founded Marvell Technology Group in February 1995 and served as the President until 2016. She was named "The World's 100 Most Powerful Women" by Forbes Magazine in 2012 and awarded the Dr. Morris Change Exemplary Leadership Award by the Global Semiconductor Alliance. She holds a BSc from UC Berkeley in Computer Science.
We'd love to hear from you...
We bring the right people together to challenge established thinking and drive transformation.